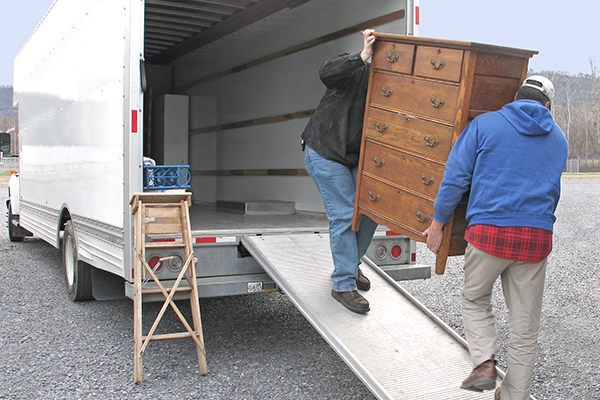 Whether you're moving across the country or across town, getting your family and all your "stuff" from the old place to the new place takes a lot of effort. Finding the right mover to help can make all the difference.
To help you know what to look for in a mover, our friends at Consumer Affairs have put together a list of seven tips to help you find the right moving company for you.
Additionally, Consumer Affairs has compiled lists of moving resources, highlighted different types of moving companies, and even has customer reviews on moving companies nationwide.
We're sharing them here because we think they're so helpful. Head over to the original post on the Consumer Affairs site and take a look!
Our REALTORS are here to help!
When you're ready to sell or buy your next house, our REALTORS are here to make it easier. Get in touch with us today and we can talk about your goals!