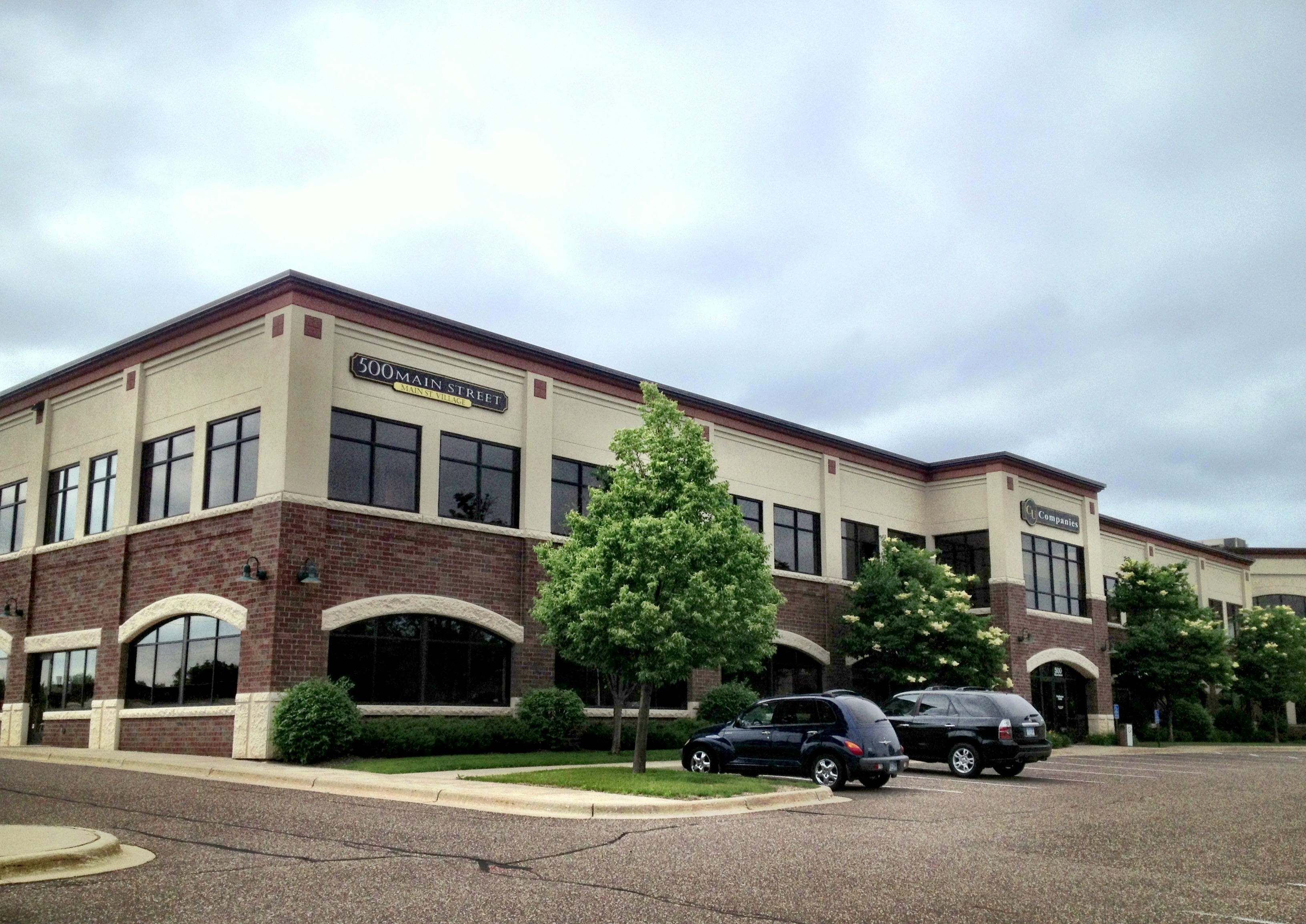 Servion Realty, formerly known as CU Realty, has a select group of real estate agents who are picked because of their dedication to their clients, their trustworthiness, their professionalism, their motivation to grow their business, and their positive attitude.
What do our real estate agents think makes Servion Realty special?
*Small, supportive Real Estate Brokerage within a larger, supportive company, which was voted as one of the Top Work Places by the Star Tribune in 2016 & 2017
*Fun environment
*Access to real estate and related professionals within our company, including the real estate broker manager, mortgage loan officers, title department, underwriting department, appraisers, and more. If you have questions, we can get answers.
*You keep more of your money with good splits and no monthly fees from Servion Realty.
*Potential for our full-time real estate agents to work with significant company provided business.
We are currently adding Realtors to our Twin Cities and Twin Ports locations. Please contact Stacy Gerrety, Managing Broker at 763-443-0181 or sgerrety@myservion.com to see if Servion Realty is the right fit for you. All discussions are confidential.