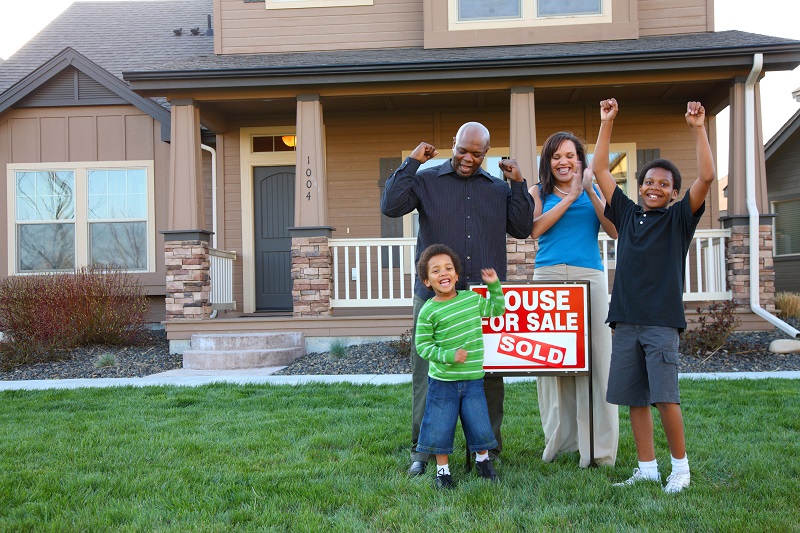 Existing home sales hit four-month high in March
Sales of existing homes in the U.S. have risen to a four-month high heading into the spring selling season.
The National Association of Realtors (NAR) reported 5.6 million sales of existing homes in March, up 1.1 percent from last month. The Midwest and the Northeast were particularly strong, rising 5.7 percent and 6.3 percent respectively, as the regions rebounded from bad weather in February.
Sales slipped 0.4 percent in the South and dropped 3.1 percent in the West region.
Home Shortage Persists
The housing market continues to experience a major inventory crunch, with a very limited number of properties coming up for sale. Supply of available homes has now declined for 34 straight months on a year-over-year basis. This has led to increasingly expensive purchase prices and less buying activity in lower price ranges, according to the NAR.
To highlight the issue: March sales of homes between $100,000 and $250,000 dropped 7.8 percent from last year. Meanwhile, sales of homes at $750,000 or more increased more than 15 percent.
The number of homes listed for sale came in at 1.67 million, which is 7.2 percent less than the number of homes available a year ago.
The shortage also means prices are rising. The median sale price in March was $250,400, up 5.8 percent from last year. And, the houses that do get listed are selling quickly – homes were on the market for 30 days in March, compared to 34 days a year ago.
We're Here to Help
Servion Realty is home to experienced realtors who can help home buyers and sellers succeed in the current market conditions. If you're in the market, get in touch with a realtor [link to https://www.servionrealty.com/our-agents] today.
Sources: Bloomberg, Reuters, CNBC