Twin Cities Real Estate Careers
Spread Your Wings as a Servion Realty Agent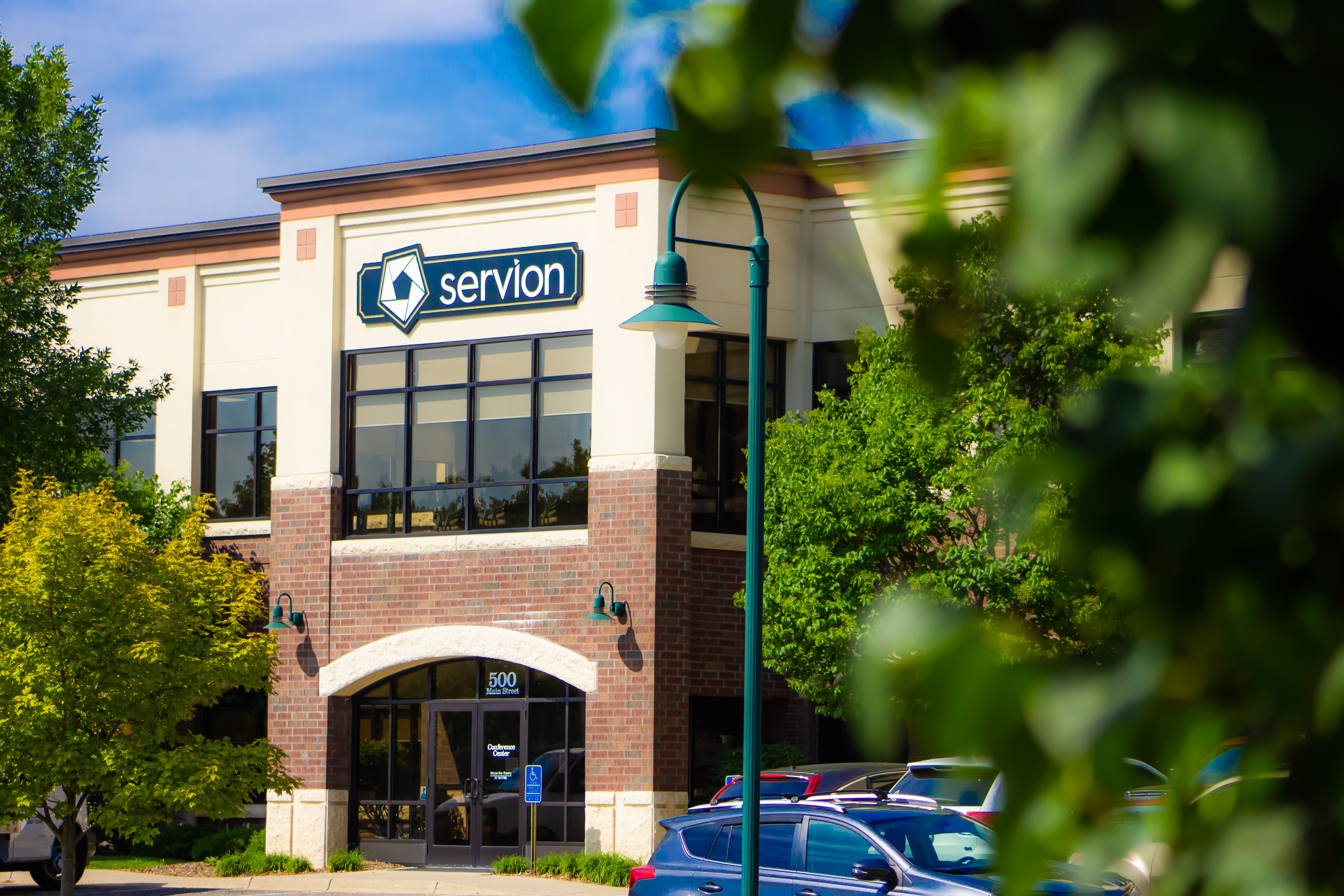 Ready to grow your own business? Looking for a supportive, flexible environment?  Then a career as a Realtor may be just what you're looking for, and Servion Realty could be the place for you.
Why Servion Realty?
The leads
Our brokerage is part of a larger company that offers mortgage and title services to community banks and credit unions. Our full-time agents receive about 50% of their closed business through company leads. (And part-time agents may qualify for company leads, too.)
The culture
Fun. Friendly. Feels like family. These are some of the ways our agents describe our company. There's a reason our parent company, The Servion Group, was named one of the Star Tribune's Top Work Places in 2016 and 2017. Come see for yourself.
The efficiency
We all want answers fast. Here, you can actually get those answers because we have it all under one roof. Our real estate broker manager, mortgage loan officers, title department, underwriting department, appraisers, and more. It's all here for you.
The security
Having a slow month? Don't worry! There are no monthly brokerage fees to pay.
Ready to get growing?
Fill out this short form and we'll get in touch! Or contact Managing Broker Chris Nowak: 763-443-0181 or cnowak@myservion.com